Extra Provision at Park Royal Montessori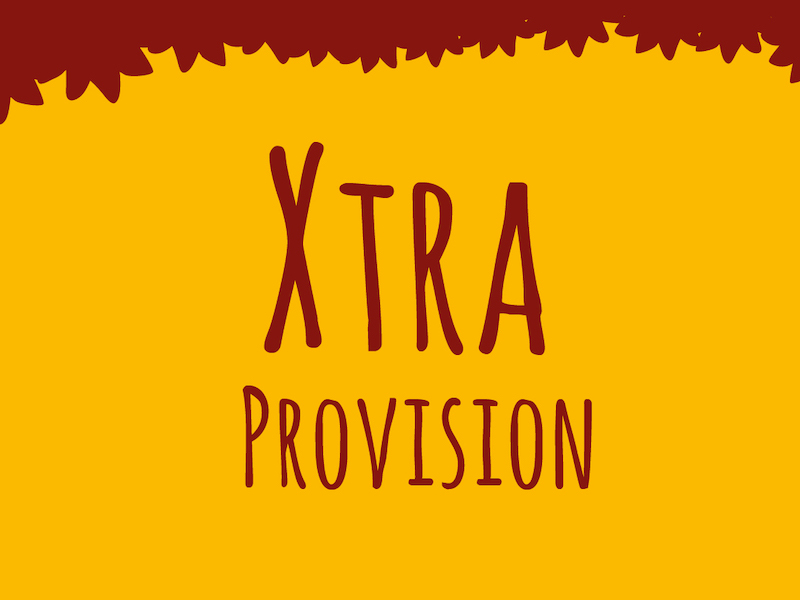 Beyond the curriculum
In addition to our full curriculum, our children can take advantage of additional provision including:
Learning a Language
Research has shown that there are Big Benefits to Multiple Language Learning for Children for this reason, Spanish is taught as part of our curriculum at Park Royal Montessori. Research has shown that there are many benefits to being able to speak more than one language. Learning other languages is said to challenges the brain and improves cognitive and social-emotional development, learning, and the chances for long-term success. We find that children acquire the skill for languages at an early age.
Music Classes
Music, dance and movement are children's delight, It is a part of the EYFS requirement within Expressive Arts & Design Our classes are enriched by our regular musician Shaun who offer a range of sing along nursery songs to the excitement of the children.
Dental Advice
We won the Brent HEY Award (Healthy Early Years) for our promotion of a healthy diet and dental health. We believe these are two important aspects in children's early development. We encourage children to brush their teeth after meals and obtain professional dental advice to promote a good dental health.